Connectors
The Nodes of a Vehicle's Electrical System
Every sensor, switch, sender, solenoid or other electronic vehicle component relies on a solid and secure electrical connection so it can communicate with other parts of the vehicle. These secure connection points are known as "connectors" and act as nodes or joints where two or more vehicle components come together. Electrical connectors used in modern vehicles must be tough and reliable and protect against dust, moisture and corrosion.
SYSTEM Summary
What Is an Automotive Connector?
A connector is a plug-and-wire assembly that connects to an electrical component or another connector and enables a given part or system to operate. Often, it fails as a result of a component failure, not because the connector itself prematurely failed. Or, it fails as a result of moisture intrusion into the electrical terminals causing corrosion or terminal tension weakens with age or repeat use.
Wells offers an ever-expanding line of connectors in many different categories. All of our connectors are manufactured with high-quality materials and tested to uphold OE fit, form and function and perform in harsh conditions. The wire component of the connector meets or exceeds the original wire gauge.
Technical Support
Real Support. Right Now.
GoTech's team of highly experienced technicians is ready and able to provide expert advice and resources for all your vehicle electronics needs.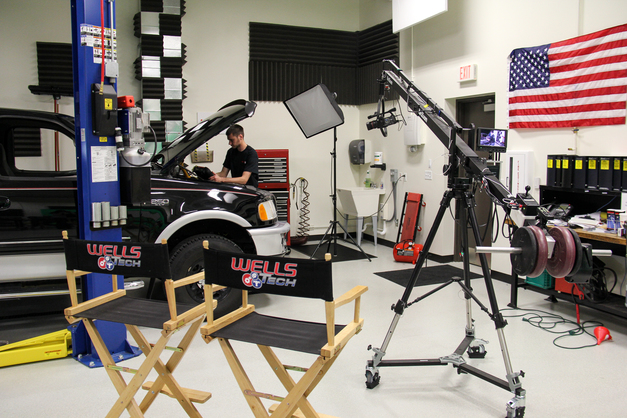 About wells vehicle electronics
Almost 120 Years In The Making
Wells has been a leader in the auto industry for more than a century. Find out how we got here and what drives us today.