Electrical, Lighting & Body System
Comfort, Safety & Convenience Within Reach
For drivers in any type of vehicle, the ability to control dozens of safety, comfort and convenience features with fingertip precision and without taking their eyes off the road is the key to an exceptional driving experience.
SYSTEM Summary
How Does a Vehicle Electrical System Work?
From operating the headlights, windows and turn signals to monitoring vehicle speed and airbag deployment, a vehicle's electrical, lighting and body system encompasses a huge range of functions and features. The switches, sensors, solenoids and electrical connectors that enable these features to function properly all fall into this category.
Wells Vehicle Electronics offers a wide array of switches, sensors and electrical components to keep your vehicle fully operational. We manufacture and rigorously test our products to meet or exceed OE specifications and are available for domestic and foreign builds.
Technical Support
Real Support. Right Now.
GoTech's team of highly experienced technicians is ready and able to provide expert advice and resources for all your vehicle electronics needs.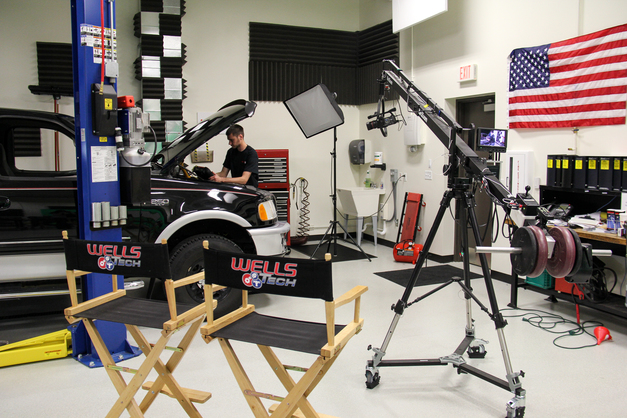 About wells vehicle electronics
Almost 120 Years In The Making
Wells has been a leader in the auto industry for more than a century. Find out how we got here and what drives us today.